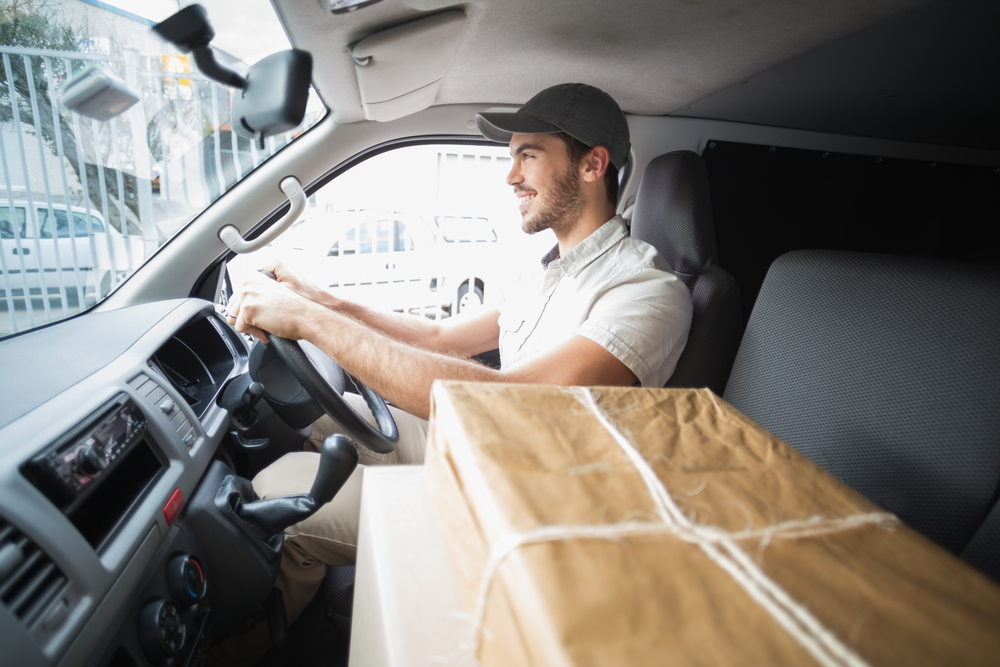 The transportation world is abuzz today as FedEx announces it will not renew Amazon's domestic Express agreement. The agreement, which is set to expire on June 30, specifically covers small-package air services. FedEx is downplaying the importance of the situation, citing the fact that Amazon is not FedEx's largest customer. And this is true.

However, estimates put Amazon's FedEx spend at nearly $900 million for fiscal 2018, and that's not chump change. Amazon too is taking the high road for now. Rena Lunak, Public Relations Spokesperson for Amazon said in a statement that Amazon, ". . . respected FedEx's decision." Admittedly FedEx is not the lynchpin for Amazon's transportation strategy. UPS and the USPS are much larger in terms of package volume. But FedEx Express does fill a significant role in instances where transit times are tight and inventory is not well positioned (for example, around peak).
So, what does this mean for shippers? First, we must recognize that nothing is written in stone at this point. June 30 is still several weeks away, and anything can, and is likely to, happen. But assuming FedEx truly disengages in the next 30-90 days, that will mean FedEx is going to be staring down the barrel of excess capacity.
FedEx also recently announced seven-day delivery beginning in January 2020 and a merging of Smartpost into the Ground network by the end of 2020. The timing of that announcement is certainly interesting in light of the Amazon news. It would appear that FedEx is positioning itself to help shippers compete with Amazon in a tangible way. Of course, we'll have to see how FedEx is able to price Ground services without the USPS consolidation. But this should be good news for shippers overall.
Generally speaking, excess capacity and increased carrier capabilities means what it always means; an opportunity, particularly for retail/e-tail shippers to explore savings opportunities via sourcing.
Stay tuned to enVista's blog to hear more important updates about the world of transportation. Click here to read about enVista's Transportation Solutions.
If you're interested in hearing about these topics and more, consider attending FUEL 2019, enVista's annual physical and digital commerce executive summit, this September in Scottsdale, Arizona!