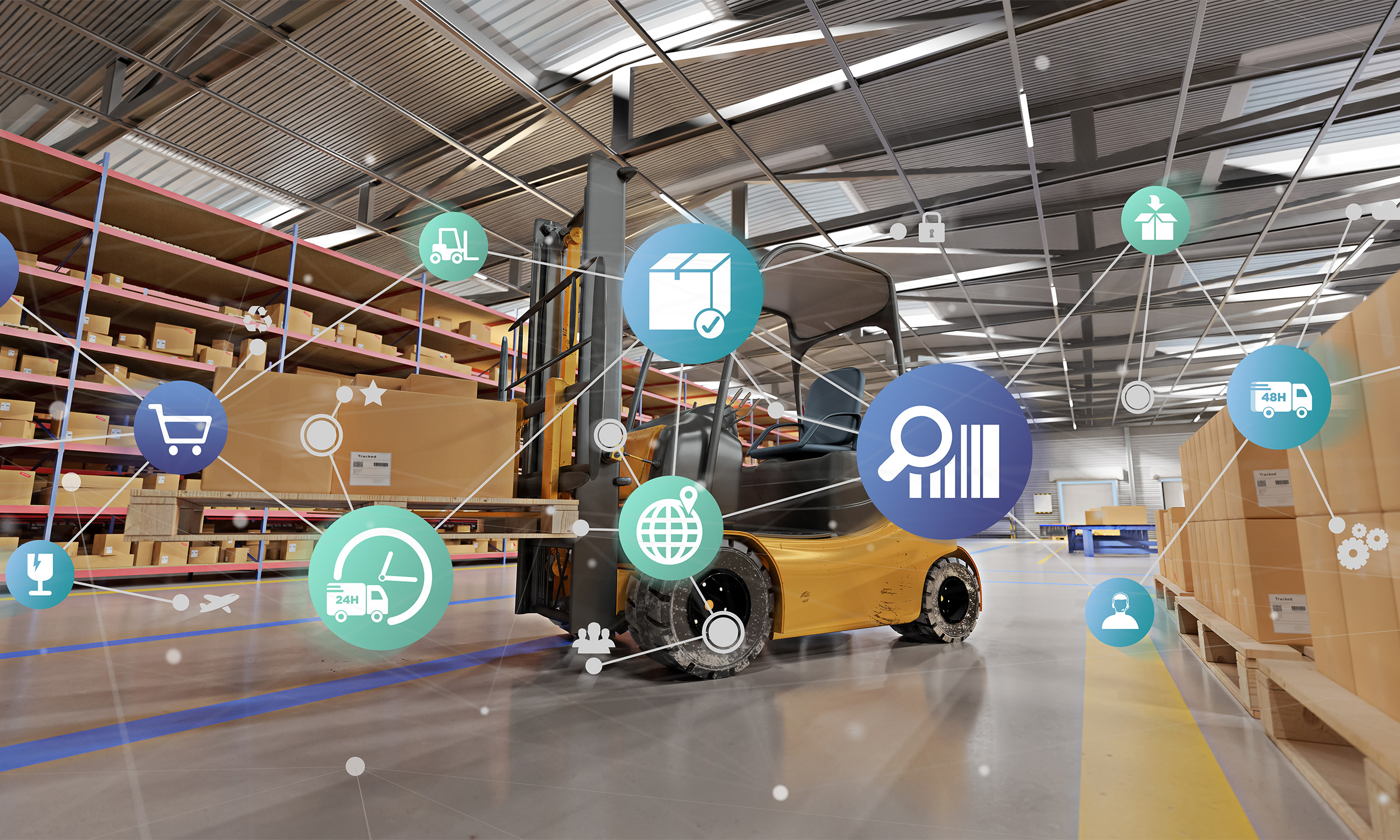 In today's complex retail environment, businesses are competing with ecommerce giants like Amazon to meet evolving customer expectations to receive items anywhere, anytime and as quickly and cost-efficiently as possible. As companies look to remain competitive, many are overspending on logistics and are missing out on potential cost-saving opportunities that also enable them to better serve their end customers. To reduce costs, it's important to first gain an understanding of current costs and industry averages before identifying efficiencies and areas of improvement. Then, we must analyze the supply chain from end to end, starting with transportation as the biggest cost driver, along with inventory optimization and labor management.

Cost Quantification
Managing logistics costs starts with an understanding of the major cost drivers associated with product warehousing, distribution, and transportation. As shown in the graph below, U.S. business logistics costs have risen from $1.2 trillion U.S. dollars to $1.63 trillion dollars between 2005 and 2019, an increase of nearly 36 percent over the 15-year period.1
2005-2019 US Business Logistics Cost Growth 2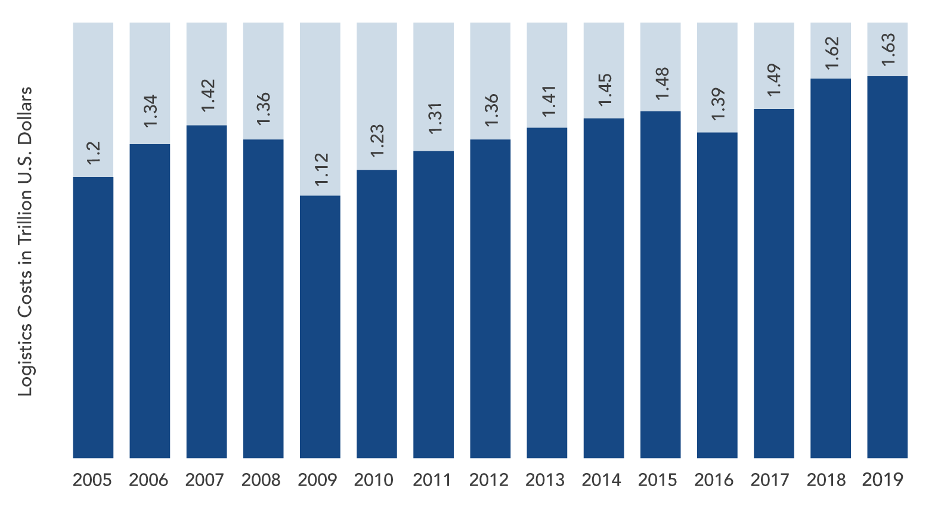 Each year, the Council of Supply Chain Management Professionals (CSCMP), along with their research partners, produces the Annual State of Logistics Report. The most recent report, published in June 2020, shows the breakout of costs across the major cost drivers of transportation and inventory carrying cost, along with 2018 to 2019 year-over-year growth and the past five-year compounded annual growth rate (CAGR):
2019 U.S. Business Logistic Costs 3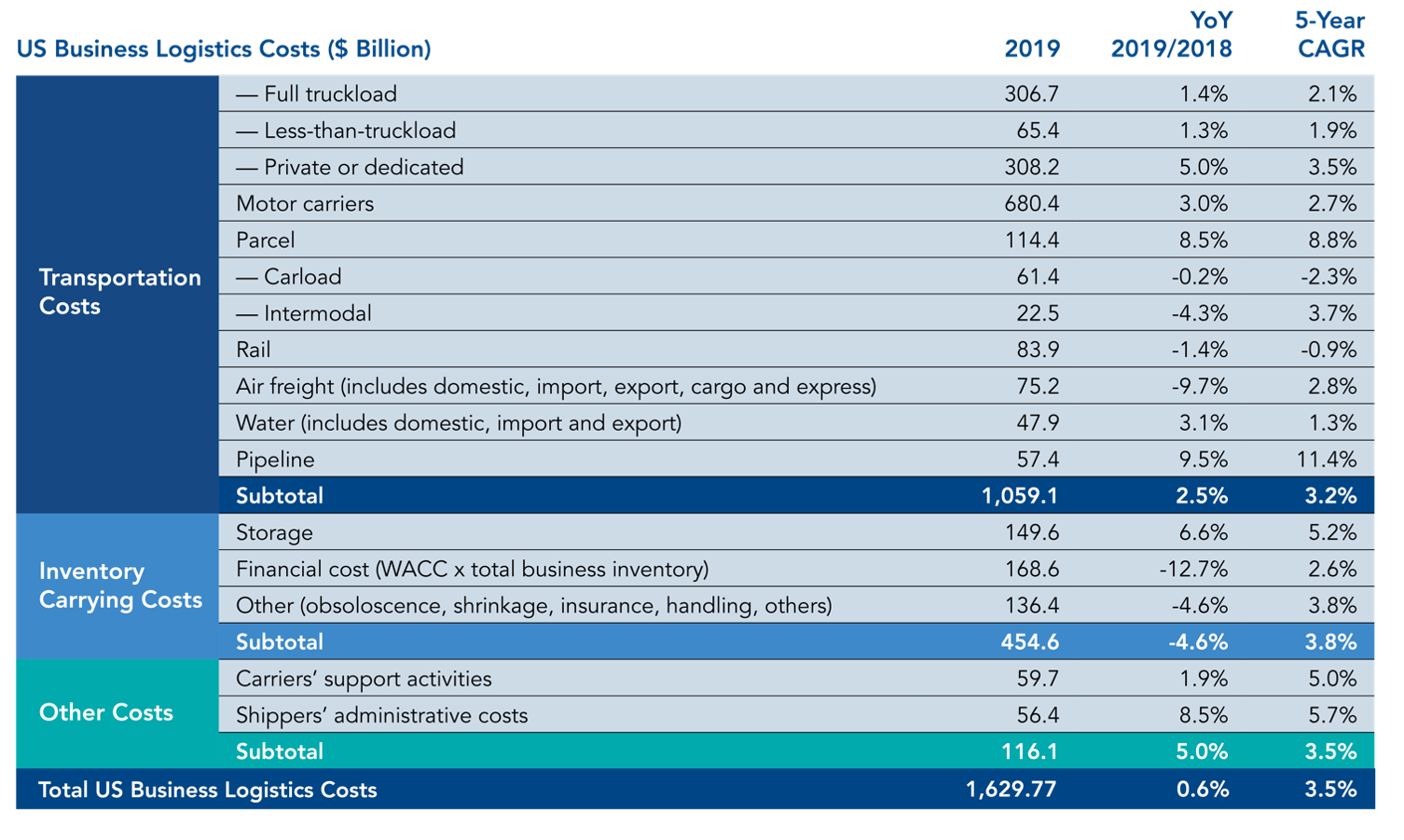 Analyzing the data, we can quickly determine that transportation costs continue to the main driver of total logistics costs at $1,059.1 trillion dollars, or 65 percent logistics costs – with inventory carrying costs making up $454.6 trillion dollars, and nearly 28 percent of logistics costs. With the data from above and the fact that in 2019, the average logistics costs accounted for 11 percent of sales,[4] companies can begin to benchmark and quantify their actual logistics costs based on the above data.
For example, a $1B company, on average, would have the following logistics cost profile:

Opportunities for Improvement
Transportation
Starting with the largest cost center, which is transportation, the following cost reduction strategies are recommended:
Strategic sourcing – In normal market conditions, strategic sourcing can unlock 3-15% of savings, depending on the mode (and several other variables in the shipper's profile).
For more freight-centric shippers, implementation of a transportation management system (TMS) to optimize the following opportunities:


Shifting from historically static routing guides to more dynamic ones, unlocking 2-5% savings
Optimization for things like LTL shipment consolidation; increased truckload and multi-stop loads, reducing costs 5-20%
Usage of carrier pool points, reducing parcel and traditional less-than-truckload (LTL), saving 2-6%
Conversion of truckload to intermodal, where transit times permit, saving 5-10%
Reduction of rogue spend and strategic sourcing leakage

For parcel-heavy shippers, consider the following:
Usage of freight audit and payment applications
Quantification of last-mile spend to ensure order profitability is not negatively impacted
Review mode and service-level optimization opportunities
Inventory Carrying Costs
Reduction in inventory carrying costs also offers significant savings opportunities. They include the following:
Order Management
Implementation or upgrade of an order management system (OMS), which can result in savings opportunities of 2-10%. Its benefits include:
Real-time inventory visibility
Order orchestration
identification of best ship method based on inventory position, such as ship from store, vendor dropship or fulfillment from the nearest distribution center based on desired service level and shipping costs
Minimization of split orders which increases overall shipping costs and erodes order profitability
Efficient returns processing
Warehouse Management
Implementation or upgrade of a warehouse management system (WMS) with proven savings of 10-15%. Its benefits include:
Inventory visibility for increased order fulfillment rates and reduced backorders
Task optimization resulting in the minimization of order fulfillment and execution with built-in functionality such as task interleaving, labor management and allocation algorithms designed to optimize order priority, reduce travel and assign the right person to the right task at the right time
Standards integration to automation, warehouse execution systems (WES) and warehouse control systems (WCS)
Integration to transportation management systems (TMS) for improved shipment management and customer service
Traceability of products for potential product recalls by attributes such as lot, batch and serial numbers
Labor Management
With proven 10-15% additional savings opportunities on top of a WMS implementation, benefits of a labor management system (LMS) include:
Ability to conduct labor planning scenarios based on projected volumes and past data to execute results
Expected time to complete information to warehouse associates prior to task execution giving them goals to strive for throughout the working day
Near real-time reporting engines, generally within five to 15 minutes upon completion of tasks, which allow for immediate corrective action or resource re-deployment to occur throughout the day
Basis for incentive- or variable-based pay to be offered to associates who exceed their daily and weekly production goals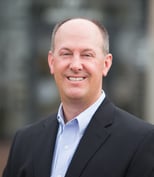 About the Author
Tom Stretar is a Vice President in enVista's Technology Solution Group. With over 28 years of supply chain consulting experience, Stretar has helped transform the distribution operations of several Fortune 100 companies including AmerisourceBergen, Kroger, McKesson, PepsiCo and SYSCO.
1 Logistics Costs Increase to $1.63 Trillion in 2019, Transport Topics
2 U.S. business logistics costs from 2005 to 2019, Statista
3 2020 CSCMP State of Logistics Report, CSCMP
4 Are you spending too much on logistics?, eDesk