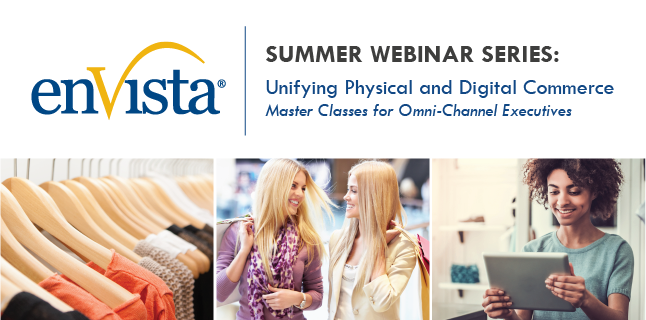 Retail is evolving. Meeting ever-expanding customer expectations while striving for profitability across all channels is rapidly increasing operations complexity. According to BRP's 2018 Digital Commerce Survey, the gap between customer expectations and retailer capabilities is significant across the areas of personalization, digital influences, augmented reality and more.

Moving beyond the omni-channel world and into a "unified commerce" approach to business is the key to success in the age of Internet giants. Unified commerce is the strategy of putting the customer experience first, without respect to the "channel" they are operating in. This is accomplished by having a single view of the customer, order, inventory, item and payment across all locations and channels. Retailers are striving to meet customer expectations by providing convenient customer service and a seamless personalized experience.
Join us for our "Unifying Physical and Digital Commerce" webinar series where our retail experts alongside client executives and industry influencers discuss how to evolve to, not just meet, but exceed customer expectations, become profitable in all channels and arm your organization with the right people, processes and technology to pivot and scale throughout the evolution.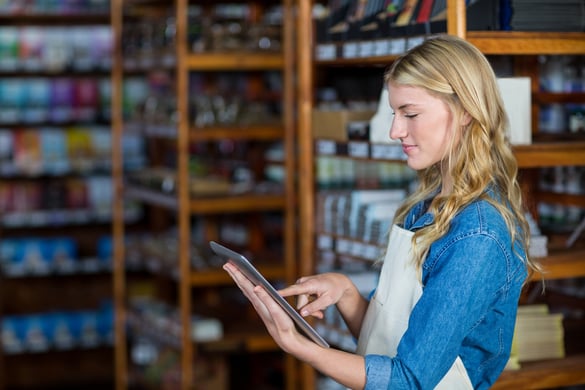 The series includes six, one-hour webinar discussions, containing insight from some of today's well-known retail industry experts including enVista CEO and founder of enVista's Unified Commerce Platform, Jim Barnes; Chris Walton, founder of Red Archer and Omni Talk; Brad Finkbeiner, co-founder of OPTIVATIONS; Dr. Michael Watson, founder of Opex Analytics; Gene Bornac, enVista's vice president of Retail Consulting practice at enVista, and more.
Visit our website to register for any or all of the webinars in our series – new topics are regularly added!
Our first webinar will cover the topic of:
Do I Really Need an OMS – The Road to Profitability Across All Channels
Future webinar topics will cover:
June 12th – Do You Buy Inventory for "Just in Time" Needs or "Just in Case"? – Use Omni-Channel Processes to Focus the Right Amount of Inventory in the Right Places
June 19th – Retail Success in the Age of Internet Giants – Leveraging People, Processes and Technology to Thrive
June 26th – The Future of the Store: The Convergence of Physical and Digital
July 10th – BI for Retail: The Journey from Data to Wisdom
July 17th – AI for Mid-Market Retail: Myths vs. Reality
Please reserve your seat today. The first live-video presentation will take place on Wednesday June 5th at 11:00 AM EST.
If you're interested in hearing about these topics and more, consider attending FUEL 2019, enVista's annual physical and digital commerce executive summit, this September in Scottsdale, Arizona!